Get Notified
The School for Poetic Computation (SFPC) is a school about unlearning the harmful social programming of traditional educational spaces as much as it is about art and code.

Many people would benefit from actively determining our own sex education outside of systemic governing bodies like the state, public and private schools, or legal guardians as well as interpersonal relationships like the person(s) who you're having sex with. Everyone deserves non-sexual, platonic and friendly spaces to learn and explore sexuality and pleasure informed by cultural understandings of sex, gender, class and race and how our identitites relate to sexual desires, preferences and kinks.

SFPC: Sex Ed is about finding expansive and playful ways to learn about sex in a safe learning environment. This session is organized by Melanie Hoff As an artist, educator, and organizer, Melanie studies the role that technology plays in social organization and in reinforcing hegemonic structures. As co-director of the School for Poetic Computation, Soft Surplus, and the Cybernetics Library, Melanie strives to cultivate spaces of learning and feeling that encourage honesty and permit people to overcome divisions created by systems of gender, racialization, and class and by the trauma that these systems inscribe upon our bodies. Neta Bomani Neta Bomani is an abolitionist, learner and educator who is interested in parsing information and histories while making things by hand with human and non-human computers. Neta's work combines archives, oral histories, computation, social practices, printmaking, paper engineering, zine making and workshops to create do it yourself artifacts. and Zainab Aliyu Zainab "Zai" Aliyu is an artist and cultural worker whose work is about the material affect of the "immaterial." She contextualizes the cybernetic and temporal entanglement embedded within societal dynamics to understand how all sociotechnological systems of control are interconnected, and how we are all implicated through time. She often dreams, experiments and inquires through built virtual environments, printed matter, video, archives, writing, installation and community-participatory (un)learning. It will include workshops with special guests, to be announced soon!


Location
TBD, New York City in-person
3 classes (+ 2 special sessions!)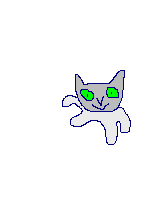 Expressive Design with Videogames
with Lawra Clark and Blake Andrews
June 21 - July 18, 2022
·

Online (Zoom)

·

Applications open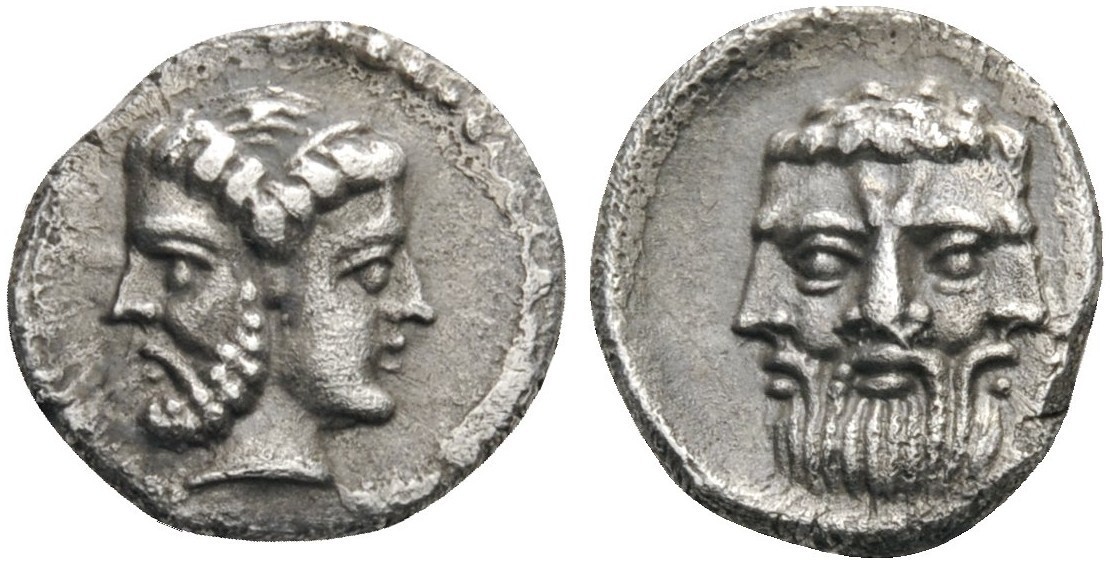 Me, Myself & I? Meditations on Mirrors, Thresholds, and Selves
with Gabrielle Octavia Rucker and Lara Okafor
June 24 - August 4, 2022
·

Online (Zoom)

·

Applications open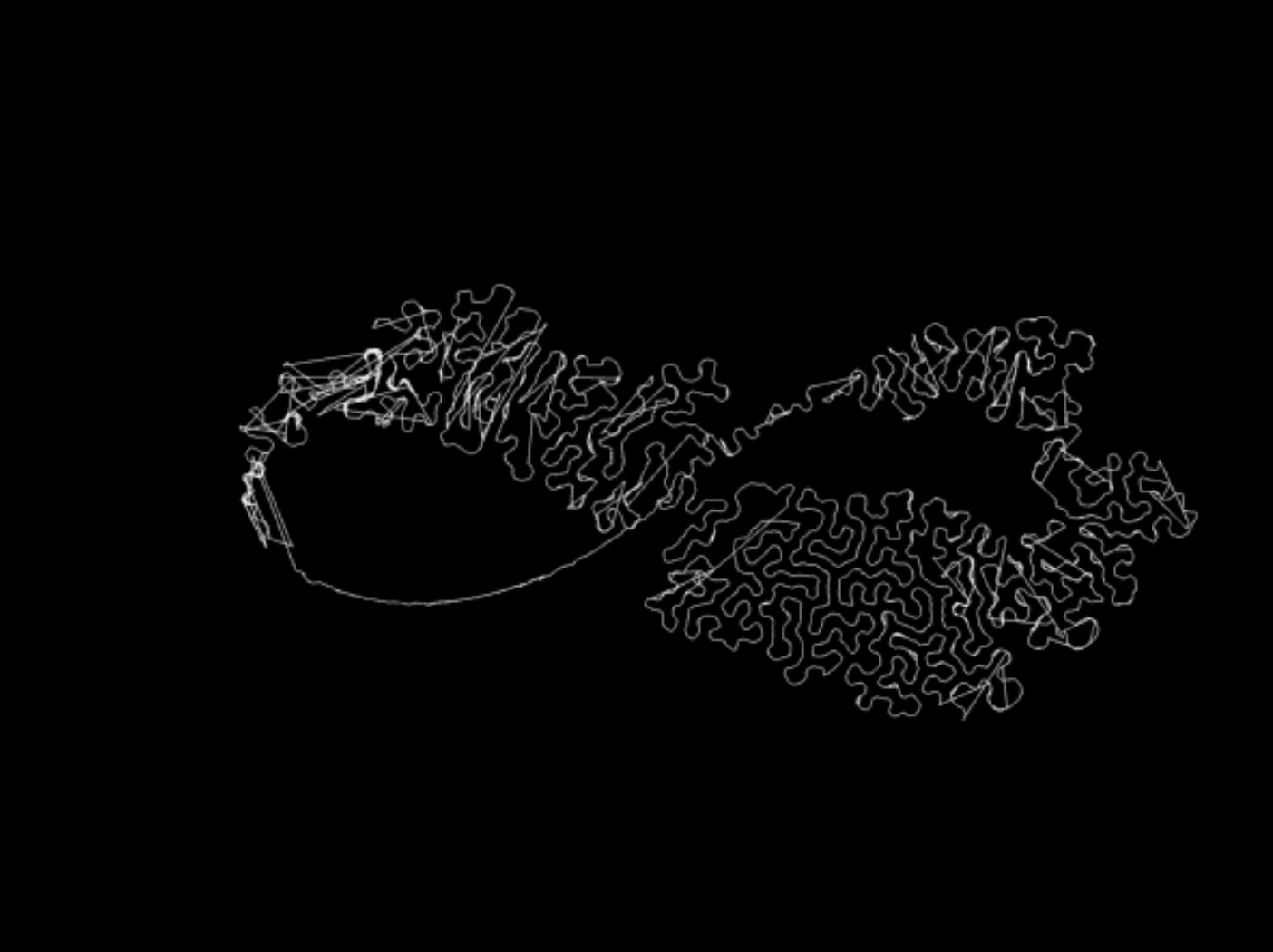 Learning to Love Math
with Nabil Hassein and Sidony O'Neal
July 18 - August 22, 2022
·

Online (Zoom)

·

Applications open
Interested in more learning opportunities at the School for Poetic Computation? Join our newsletter to stay up to date on future sessions and events, and follow us on Instagram and Twitter. Support our programming through scholarships. Get in touch over email.